International Foodie Trails
For every trip you take you will always come home thinking about that one special meal, or that one amazing dish you ate.
The team at Foodie Trails has done the work for you and we present to you a selection of carefully researched (we mean eaten our way through), international food tours to some of our favourite destinations. Our network of expert local guides and drivers will ensure that your experience is an authentic, cultural immersion.
And don't worry we can personalise these or design tours specifically to suit you travel dates or style.
upcoming international tours
How to book
Complete the booking form online.
Foodie Trails is a division of Beacon Holidays – ATAS Accreditation No: A13930 – Our consultants will contact you to arrange all of your requirements for this fabulous international Foodie Trail.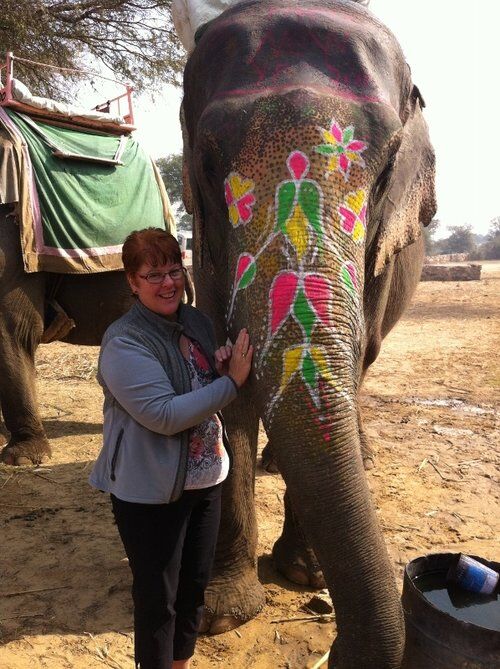 "India Was simply AMAZING. We really had a fantastic time
Himanshi's attention to detail was so good and we felt safe and comfortable all the time."